Every Witch Way was a show on Nickelodeon. It first aired on January 1, 2014, and ended on July 31, 2015. After four successful seasons, the show came to a conclusion.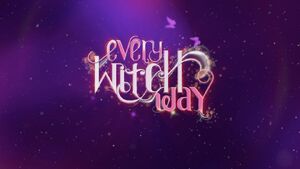 With everything wrapping up, Andi enters the magic realm and gets stuck in a trap for humans, leading into the first episode of W.I.T.s Academy.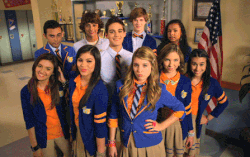 W.I.T.s Academy is the spinoff of Every Witch Way. It stars Daniela Nieves, Julia Antonelli, and Todd Allen Durkin.
Trivia
Andi, Jessie, and Agamemnon, and Emma are the only characters from Every Witch Way to be included in the spinoff.

The Hexoren was also included in the spin-off.

The T3, Mia, The Principal, Jax, and Jake were only mentioned in the show.